Marion Computers 508-748-0005 | Mon - Fri 9:00am - 5:00pm

Marion Computers 508-748-0005 | Mon - Fri 9:00am - 5:00pm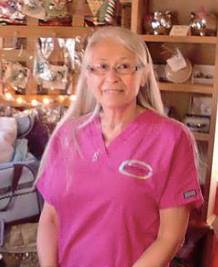 I was very happy with Gino and the repair he made to my Mac Book Air. Gino was kind, honest and my computer was repaired in a timely manner. Would absolute go back to Marion Computer! Thank you Gino! Pam from It's All About the Animals, Inc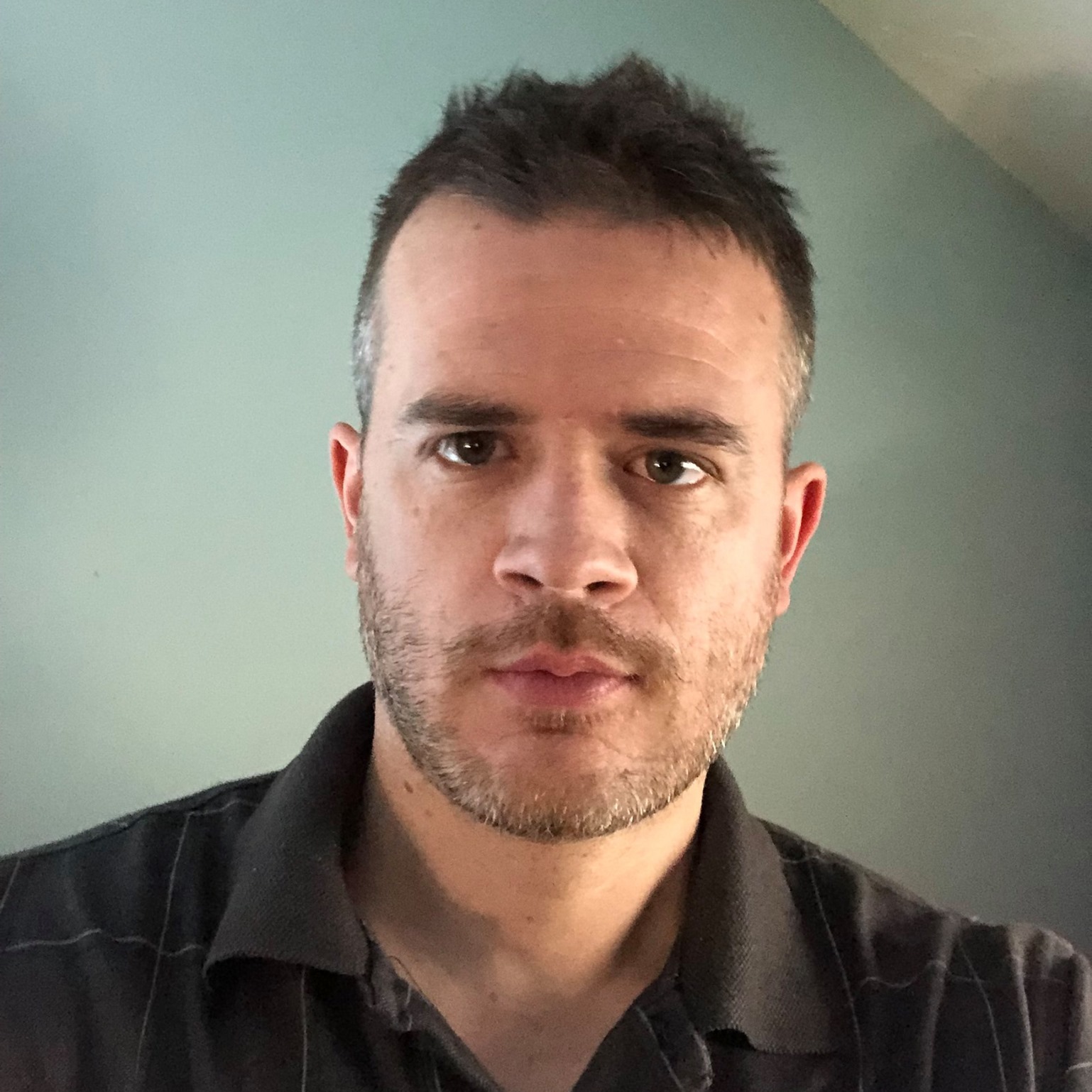 I have known the owner, Gino, for over 10 years. He is dedicated to his craft and focused on bringing the best service to his clients. With his expertise in the IT field, savy computer skills, and professional yet friendly personality, he will provide the very best technology assistance at a fair price.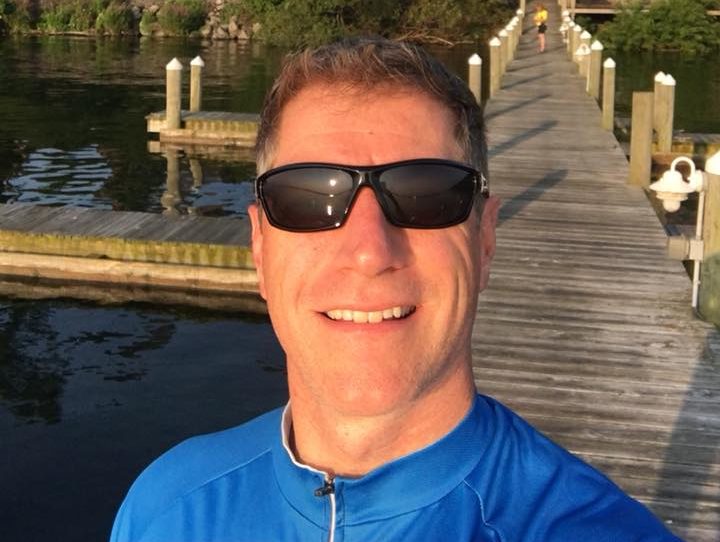 Marion Computers has been assisting us with our business website for over a year now. I have found them responsive to our needs and they always get things done in a timely manner to keep us up to date. Highly recommend the team at Marion Computers

Went to these folks when my computer was locked up with a virus and completly unresponsive. They diagnosed the problem, scanned the machine and removed the offending script. Had it in my hands just a few hours later. The big box stores cannot match this service, nor can the on-line support sites, of which I had sought help from two of them and to no avail. A good business.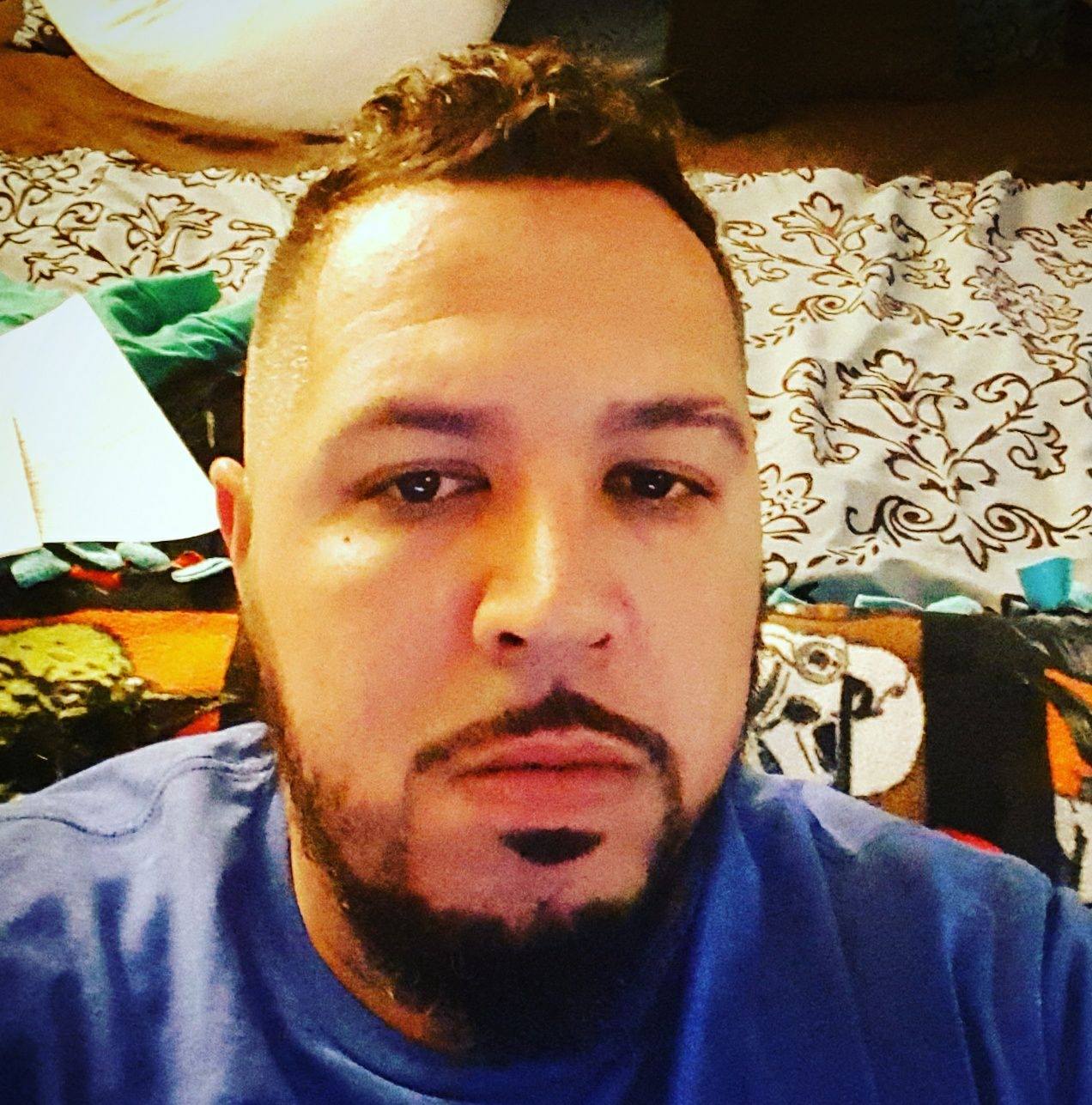 Went to Best Buy and was told I needed a reservation, even to drop off my laptop. So I came here to Marion Computer and they took care of me right away. I dropped of my laptop and within a couple hours they called and said it was ready. Great job and professional.