Marion Computers 508-748-0005 | Mon - Fri 9:00am - 5:00pm

Marion Computers 508-748-0005 | Mon - Fri 9:00am - 5:00pm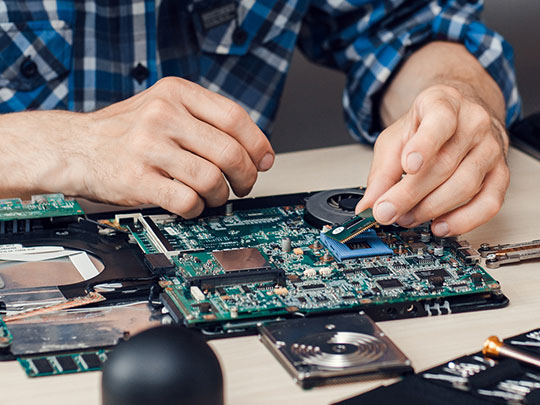 Are you experiencing computer problems at home? Don't let a malfunctioning computer ruin your day. Our team of experienced technicians is here to help!
We understand how important it is to have a functioning computer at home, whether for work, entertainment, or staying connected with loved ones.
That's why we offer quick and efficient service, so you can get back to your daily routine as soon as possible.
Don't let computer problems stress you out. Contact us today to schedule an appointment.
We also offer remote assistance to help you with minor issues. Trust us to keep your computer in top condition.
Don't wait, call us today and let us handle your computer troubles, so you can focus on what really matters.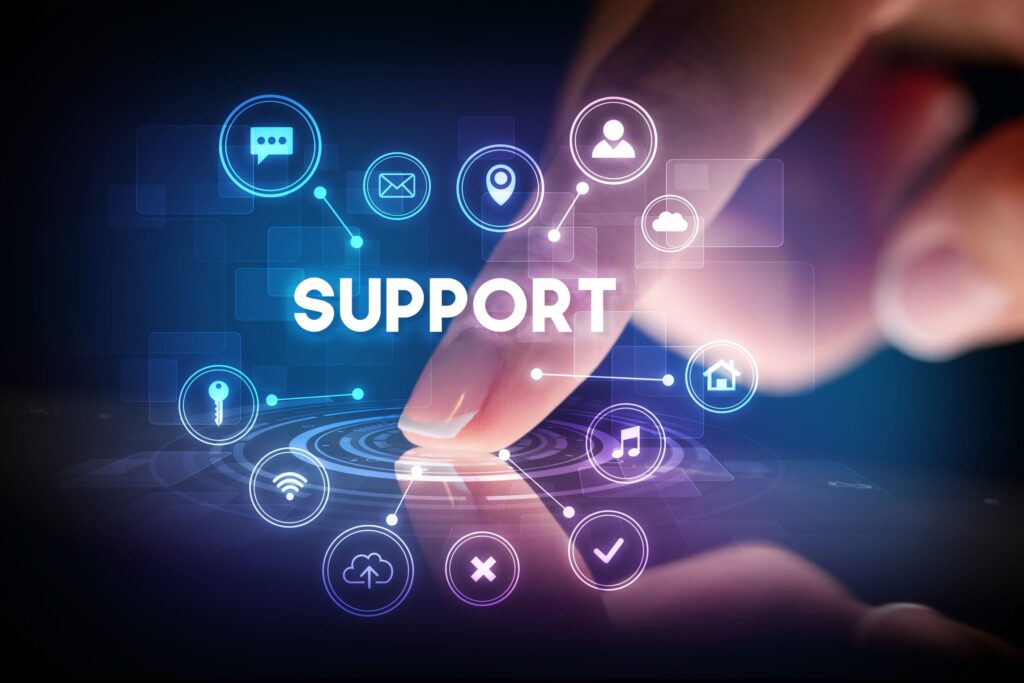 Are you tired of dealing with IT headaches?
Let us take the stress off your plate. Our team of certified IT professionals offers comprehensive support for all your technology needs.
From network setup and maintenance to software troubleshooting and installation, we've got you covered.
Plus, our data backup and recovery services will give you peace of mind, knowing your important information is safe.
Call us today to schedule a consultation and see how we can help you achieve your business goals.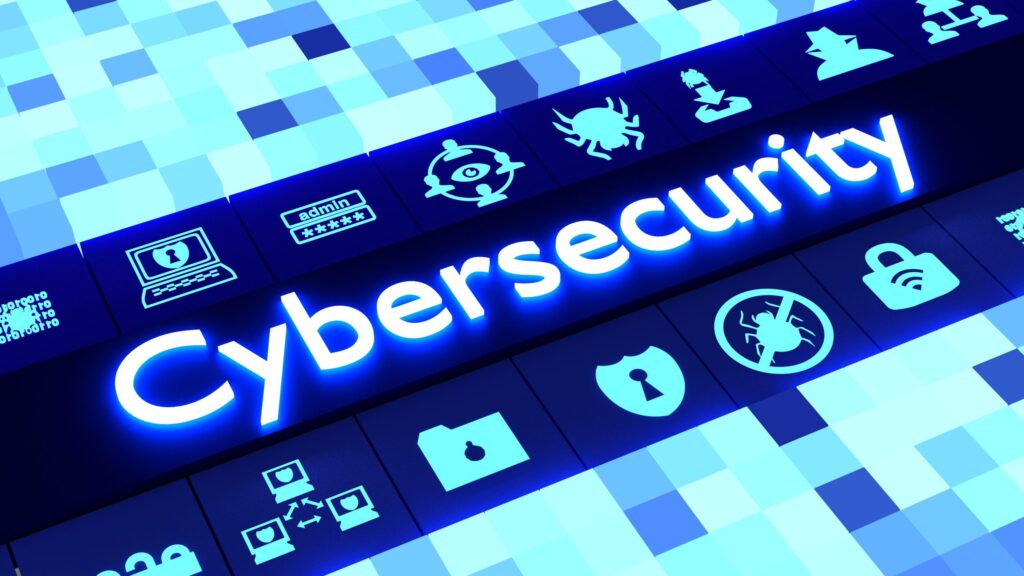 Are you worried about the security of your sensitive data?
Our team of certified professionals offers a wide range of services including penetration testing, firewall implementation and management, data encryption and employee training.
We also provide regular security audits to ensure your business stays safe. With our help, you can have peace of mind knowing your valuable information is protected.
Don't wait until it's too late, contact us today to schedule a consultation and secure your business.
"WE FOCUS ON TECH SO YOU DON'T HAVE TO"
WE LOVE TECH AND IT SHOWS ALLOW US TO BRING YOU INTO THE FUTURE WITH THE BEST PRACTICES IN COMPUTING
OUR TECHNICIANS ARE SKILLED & HIGHLY CERTIFIED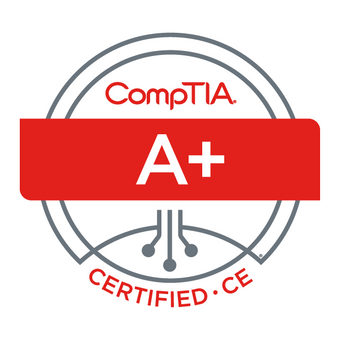 Earners of the CompTIA A+ certification are proven problem solvers who are able to perform critical IT support tasks including device configuration, data backup and recovery, and operating system configuration. CompTIA A+ certified professionals have demonstrated baseline security skills for IT support roles and are able to detect and remove malware, address privacy concerns, and troubleshoot core service challenges.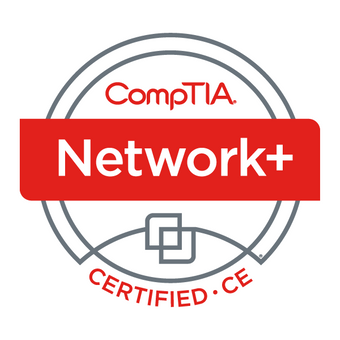 Earners of the CompTIA Network+ certification have the skills needed to troubleshoot, configure, and manage wired and wireless networks found in companies around the world. CompTIA Network+ professionals have demonstrated the ability to design and implement functional networks, configure, manage, and maintain essential network devices, implement network security, and troubleshoot network problems.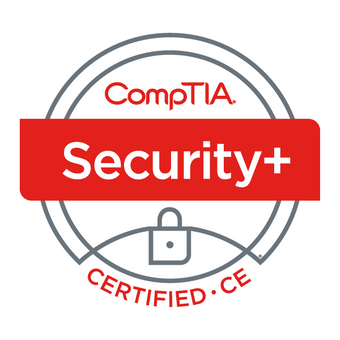 Earners of the CompTIA Security+ certification have the knowledge and skills necessary to perform core security functions required of any cybersecurity role. CompTIA Security+ professionals know how to identify and address potential threats, attacks and vulnerabilities and they have established techniques in risk management, risk mitigation, threat management and intrusion detection.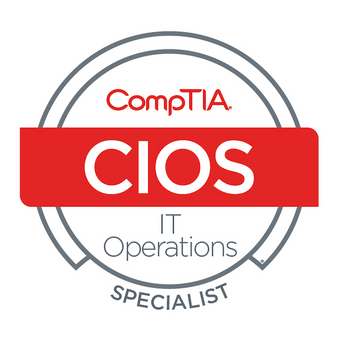 Earners of the CompTIA IT Operations Specialist (CIOS) certification have the ability to manage the flow of a workplace and optimize day-to-day activities. These IT operations specialists have demonstrated the ability to analyze business operations and identify customer needs.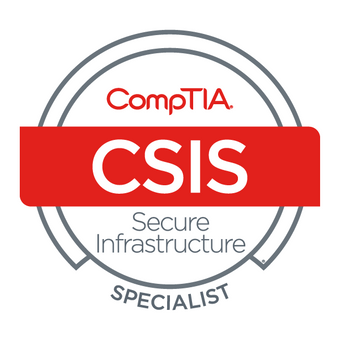 Earners of the CompTIA Secure Infrastructure Specialist (CSIS) certification have the knowledge and skill required to support hardware and software systems. These secure infrastructure specialists will also be able to protect an organization's assets from internal and external threats.