Marion Computers 508-748-0005 | Mon - Fri 9:00am - 5:00pm

Marion Computers 508-748-0005 | Mon - Fri 9:00am - 5:00pm
"The Technology Help That You Need At The Right Price"
We provide a wide range of services
Marion Computers was established in 2007. We have solved over 10,000 technological problems. We would love to use our experience to help you with your tech issues.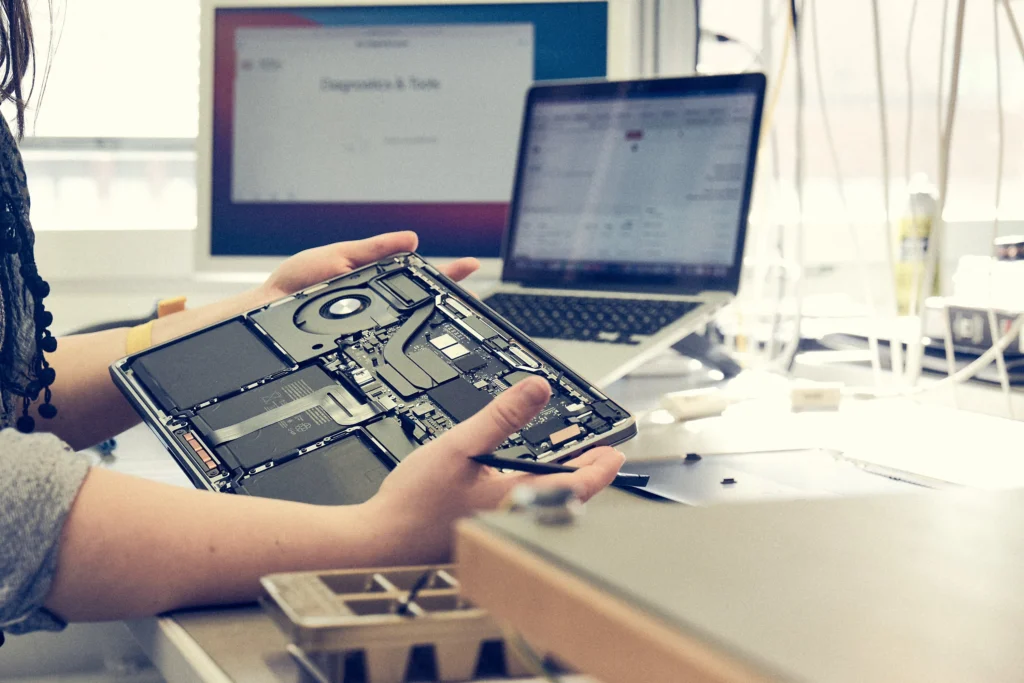 We are your one-stop destination for all your computer repair needs. Whether you need a simple tune-up or a more complex repair, we've got you covered. Our team of experienced technicians is dedicated to providing fast, friendly, and affordable service.
Our services include:
Virus and malware removal: We'll remove any harmful software from your computer and help you protect it from future attacks.
Hardware repair: We'll fix any hardware issues you're experiencing, such as broken screens, malfunctioning keyboards, and more.
Software troubleshooting: We'll diagnose and fix any software issues you're experiencing, such as slow performance, error messages, and more.
Data recovery: We'll help you recover any lost or deleted files, so you don't have to worry about losing your important documents, photos, or videos.
Upgrades: We'll help you upgrade your computer's hardware, such as RAM, SSD, or graphic card, to improve its performance.
We understand that your computer is an important tool for work, school, and personal life. That's why we strive to provide fast turn around time for our repairs. Our team is passionate about technology, and we're always looking for ways to help our clients get the most out of their computers.
Don't let computer problems slow you down. Contact us today to schedule a repair or to learn more about our services. We're here to help you get back to work, entertainment or personal life as soon as possible.
Drop Off Service
$150 Flat Rate (Includes all labor charges and diagnostic procedures.) If you need it in a hurry add $75 to the flat rate and we'll make your computer top priority.
Diagnose customer issues
All Windows/Mac updates and patches
Hardware and software upgrades
Remove spyware, malware and viruses
Clean install of operating system
All hardware and software upgrades will be charged separately. All service comes with our 30 day satisfaction guarantee. If the same problem arises within one month of service, just bring it back to the store and we will fix it at no additional charge.
Phone and Remote Support
FREE for those quick fixes that take just a few minutes (up to five minutes) $125 flat fee per incident, prorated in 15 minute increments if under 1 hour.
On Site Support and Consulting
$125/hour (1 hour minimum charge) Billed in 30 minute increments beyond the first hour. We do not charge for travel time anywhere within 20 miles from our shop. There will be a $20 trip charge for onsite visits outside our local area. $150/hour Nights & Weekends
Small Business Support Contracts
$125 month plus $25/month per computer and $75/month per server Includes one scheduled on-site maintenance visit and unlimited priority emergency remote support during normal business hours.
New Computers
$125 consulting fee on all personal and laptop computer purchases. $250 fee on server computer purchases Including:
Customer consultation, to help determine client needs
Order and configuration of system from our suppliers
Installation and configuration of operating system and other software
In store transfer of customer data to new machine and installation of customer supplied software
Data Backup Service
$75 plus cost of media.
Data Recovery
$250 plus cost of media for in house recovery. For more complicated recovery, such as mechanical failure, a quote will be provided.
"WE FOCUS ON TECH SO YOU DON'T HAVE TO"
WE LOVE TECH AND IT SHOWS ALLOW US TO BRING YOU INTO THE FUTURE WITH THE BEST PRACTICES IN COMPUTING
OUR TECHNICIANS ARE SKILLED & HIGHLY CERTIFIED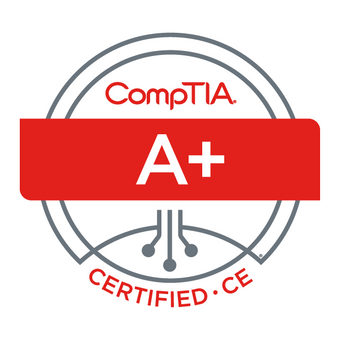 Earners of the CompTIA A+ certification are proven problem solvers who are able to perform critical IT support tasks including device configuration, data backup and recovery, and operating system configuration. CompTIA A+ certified professionals have demonstrated baseline security skills for IT support roles and are able to detect and remove malware, address privacy concerns, and troubleshoot core service challenges.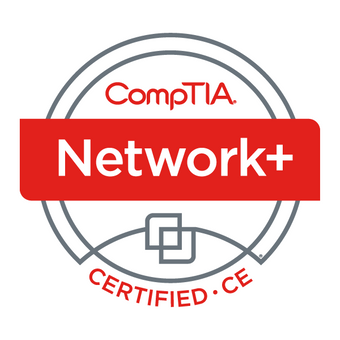 Earners of the CompTIA Network+ certification have the skills needed to troubleshoot, configure, and manage wired and wireless networks found in companies around the world. CompTIA Network+ professionals have demonstrated the ability to design and implement functional networks, configure, manage, and maintain essential network devices, implement network security, and troubleshoot network problems.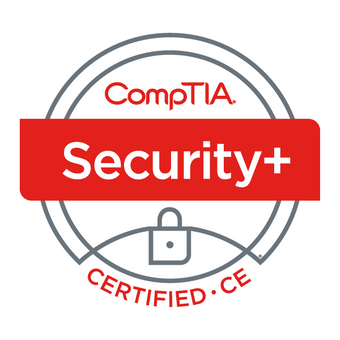 Earners of the CompTIA Security+ certification have the knowledge and skills necessary to perform core security functions required of any cybersecurity role. CompTIA Security+ professionals know how to identify and address potential threats, attacks and vulnerabilities and they have established techniques in risk management, risk mitigation, threat management and intrusion detection.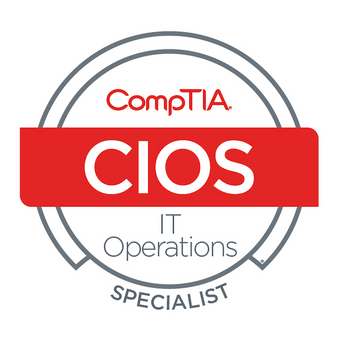 Earners of the CompTIA IT Operations Specialist (CIOS) certification have the ability to manage the flow of a workplace and optimize day-to-day activities. These IT operations specialists have demonstrated the ability to analyze business operations and identify customer needs.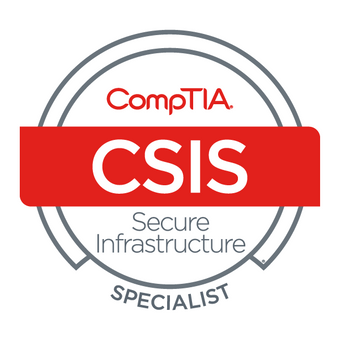 Earners of the CompTIA Secure Infrastructure Specialist (CSIS) certification have the knowledge and skill required to support hardware and software systems. These secure infrastructure specialists will also be able to protect an organization's assets from internal and external threats.